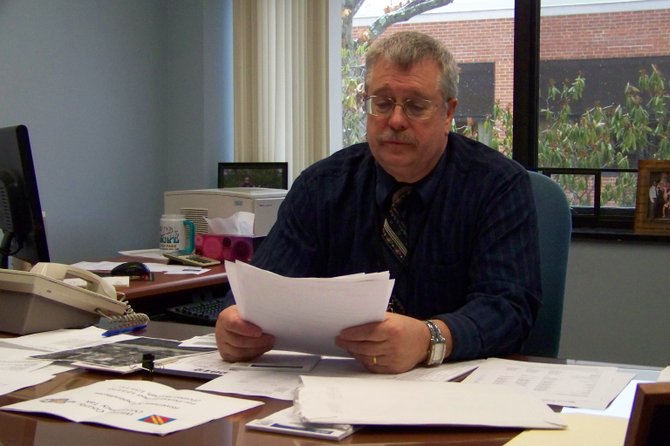 Warren County Treasurer Michael Swan informed area leaders this week that the county's credit rating has been boosted due to recent cutbacks in government expenses and ongoing efforts to streamline government operations. The hike in the bond rating means the county may save substantially on future borrowing costs. This news follows Swan's earlier announcement that sales tax revenue is higher than forecast and is now at record levels — a strong indicator for the local economy.
Stories this photo appears in:

By trimming jobs and cutting expenses, Warren County government survived the recession — and had their credit rating boosted this week. Meanwhile, sales tax revenue is breaking records, indicating that retails sales are robust.