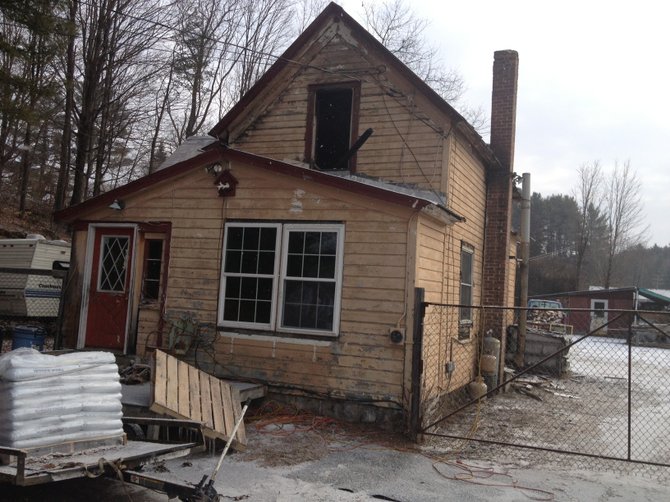 Kyle Hubbell's home at 38 Ridge Avenue in Warrensburg was gutted by fire early Monday Feb. 4. Hubbell was displaced by the fire, and a fund has been set up at a local bank to assist him in recovering from the loss.

Stories this photo appears in:

A Warrensburg man's home that was in his family for generations was devastated by fire — and there was only limited insurance on the structure. Knowing the man's plight, a neighbor decided to help out and start a fund to help the man recover, and work towards obtaining a new place to live.