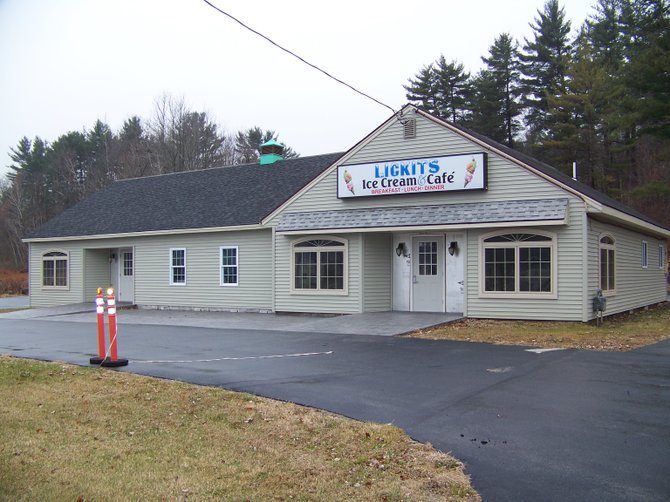 Warren County officials are now considering establishing a new tourism Information center on Rte. 9 north of Northway Exit 20. This vacant building, beside Orvis Factory outlet on the west side of Rte 9, was named as a potential site for the center. The entire county tourism department would be moved to the new location, to free up space at the county Municipal Center for the court system which needs more room.
Stories this photo appears in:
For years, Warren County officials have strategized on how to persuade travelers to visit the Lake George area rather than Vermont. This last week, the county leaders discussed setting up a tourism information center on Rte. 9 just north of Northway Exit 20, a leg on the main route from New York City and New Jersey to Vermont.