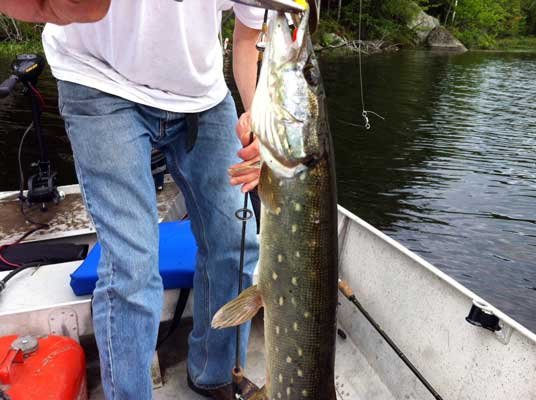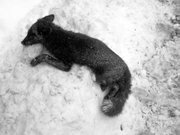 Anyone who has spent much time in the woods understands that nature is very fickle. In fact, it is quite often downright contrary.
Possibly, this is the true natural attraction, as an ever changing, environment is certainly much more interesting than a static state.
Over my years in the woods, I've stumbled across a wide collection of natural oddities. However, quite possibly the strangest incident I've ever witnessed occurred while bow hunting in the Southern Tier near Cobleskill.
I was sitting in a tree-stand on top of a long ridge that looms over Cobleskill Reservoir. The small pond is a popular stop over for Canada Geese during their migration south.
It was early bow season, and I was comfortably ensconced in a stand situated atop a long ridgeline locally known as Dow Hollow. The morning was crisp, the air still, and the woods were quiet.
Before a glint of sun was evident in the morning sky, the silence was shattered by a colophony of geese taking off from the waters below.
Peering through leaf bare oaks and towering white pines, I could make out a long dark mass of geese taking to the air; honking and barking on a southern journey.
As the great flock flew over the ridgeline, the big birds were barely clearing the treetops, and the noise resounded through the forest. The birds were flying over the ridgetop so low; I could hear their powerful wing beats.
Soon the birds were out of sight and the silence returned. I could hear the grey squirrels searching for acorns, otherwise the woods were still and quiet.
I listened intently while waiting intently for the telltale sound of whitetails returning up the ridge from the fields far below.
But there were none. The only sound was the chattering of my teeth, as I suffered through the long, cold lapse of time between first light, and a warm sun.There are no words to describe the agony of waiting for the warm morning sun to snake down from the treetops to your stand. Undeniably, it is the coldest part of the day, a slow misery.
Joe Hackett is a guide and sportsman residing in Ray Brook. Contact him at brookside18@adelphia.net.
(Continued on Next Page)
Prev Next
Vote on this Story by clicking on the Icon