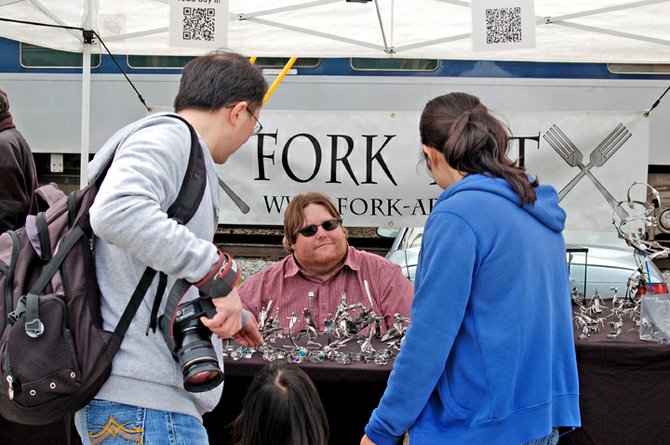 North Creek — With various groups in the town of Johnsburg competing for tourism-project funding through the Warren County occupancy tax program in 2013, many here want to know: What is the occupancy tax, and how does the funding work?
Since it was established in 2003, Warren County has charged tourists a 4 percent occupancy tax (a.k.a. bed tax) for renting a room during their stay.
A hotel or motel — according to the law — is defined as any facility providing lodging on an overnight basis, including places commonly known as "bed and breakfast," "inn," "housekeeping cottages with four or more units" and "tourist" facilities.
These hospitality properties must file their occupancy taxes for the same quarterly periods and on the same dates as returns for New York state sales and use tax.
The occupancy tax is administered and collected by the county treasurer's office. No more than 10 percent of the proceeds are allowed to be used for administering the program. The balance is given out to groups throughout the county for tourism projects.
"The revenues derived from such tax," the law states, "shall be allocated to enhance the general economy of the County of Warren, and its city, towns and villages through the promotion of tourist activities, conventions, trade shows, special events and other directly-related and supported activities."
Rounds of funding come from two sources: 1) the county and 2) the county's municipalities. Therefore, groups in the town of Johnsburg can apply for funding straight from the county, through the town or both. Yet each has its own application process and set of rules and priorities.
"When we first started doing this, the towns were pretty haphazard in how they did it," said Johnsburg Town Supervisor Ron Vanselow. "And I think we were one of the first towns to set any type of criteria for awards at all. And it's evolving."
(Continued on Next Page)
Prev Next
Vote on this Story by clicking on the Icon