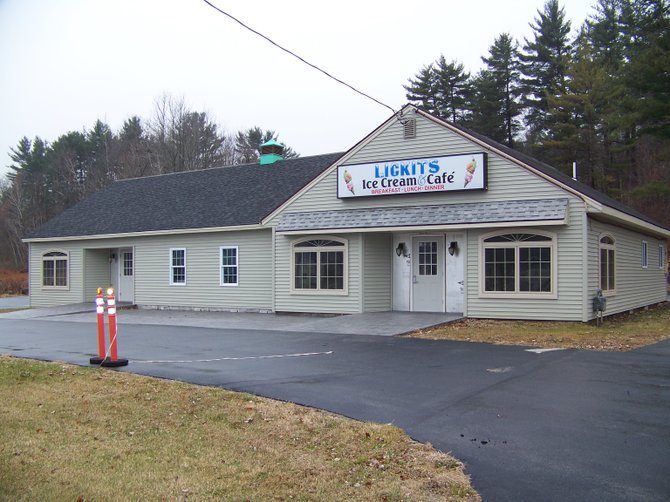 QUEENSBURY — After experiencing a few weeks of success with a new mall-based tourism kiosk, Warren County leaders are now considering establishing a new full-fledged visitor information center on Rte. 9 in the midst of outlet malls off Northway Exit 20.
The entire county tourism department would be moved to a free-standing building on the state highway, a heavily-traveled route carrying tourists from downstate and New Jersey to Vermont.
The aim is not just to tout Warren County's attractions to the tens of thousands of potential visitors who pass through, but relocating the tourism staff would also allow the county courts to expand into the Tourism Department's space in the county Municipal Center, officials said. For years, the court system has been cramped and more space has been sought for its operations.
County Tourism Committee Chairman Gene Merlino said Dec. 4 that moving the tourism department into a visitors center on the busy thoroughfare would also boost the county's fortunes, as the tourism employees were brimming with enthusiasm and knowledge of the local area, and their expertise would attract new visitors.
"We'd be putting their knowledge and outgoing personalities to work in a new way," he said, noting that very few tourists ever visit the tourism offices now in the county Municipal Center. "The tourism employees are happy with the idea — the move will make their job more interesting."
Merlino said that county officials are considering a variety of locations. County officials said that the conceptual proposal entails purchasing a building in the range of $500,000 to $600,000.
Merlino said that the money would come from Occupancy Tax funds, and that new sales tax and bed tax revenue spurred by an increase in tourism due to the information center might pay for the purchase over time.
A spacious, newly renovated building just north of the Orvis Factory Outlet on the west side of Rte. 9 has been named as a site now under consideration. The store was to host the Lickits Ice Cream enterprise, but plans for the store at the site were abandoned.
(Continued on Next Page)
Prev Next
Vote on this Story by clicking on the Icon